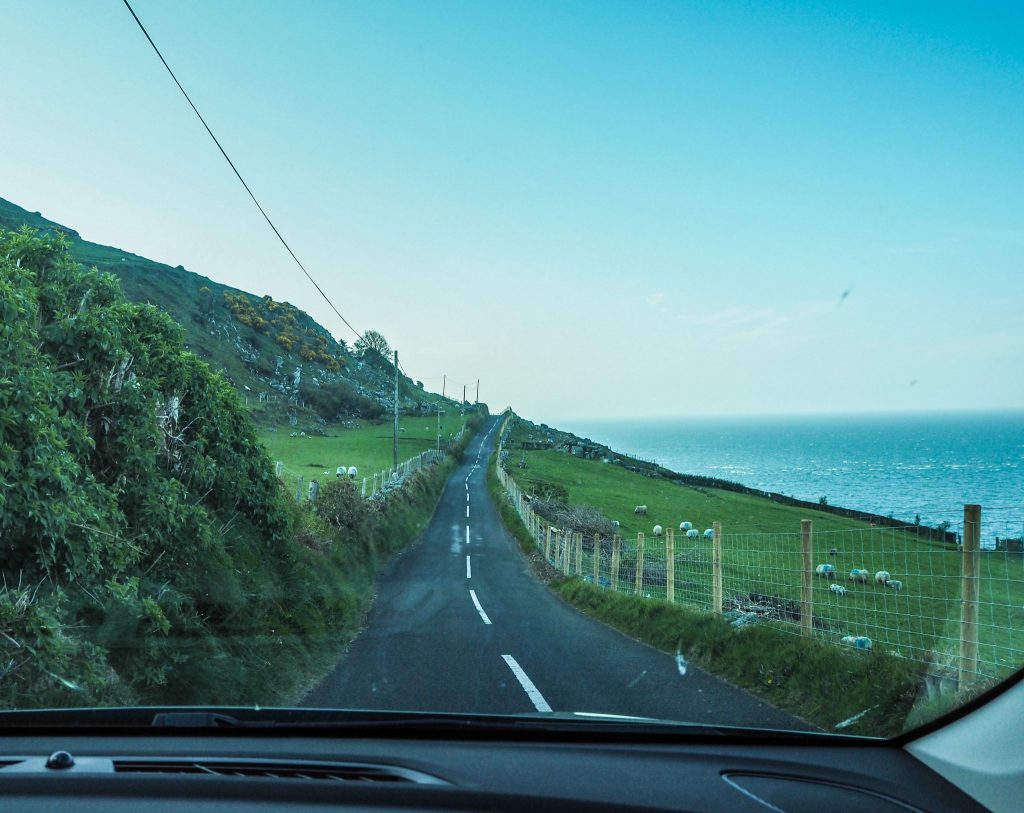 The distance from this road trip is short, but the roads are small and winding and you will want to stop everywhere. Some do it in one day, others in two, but if you have the time, do not hesitate to spend as much time as possible on this beautiful part of the country to really enjoy the places and the atmosphere, visit different sites and test different activities. I did this trip in two full days, but the pace was very intense, from 9am to 8pm, without really taking a break. If you only have two days, I advise you to choose a few places you want to see and not scatter everywhere (in short, do not like me!), But four days seem much more reasonable.
Depending on the season, you may not need to book your accommodations in advance for a little more flexibility. Despite the beautiful weather, I was there in the low season and it was quite possible to advance without reservation. Find out in advance, as this trip has become very popular in recent years.
Once again, depending on the season, leave early and return late, to enjoy the beautiful light and the lack of tourists. Lunch time can also be conducive to avoid organized tours.
Do not forget that you'll be in some fairly remote areas, so plan for gas, snacks and picnics and some cash just in case. There is no telephone signal everywhere, but you do not have to travel many miles to find it again.
I am preparing a full article on a solo road trip in Northern Ireland, where you will have more practical details to prepare your trip.