RELAXING ON A JOURNEY AND STAYING IN SHAPE: NATURE AND SPORT IN NORTHERN IRELAND
Recharge your batteries while traveling: a need
If you follow me these last months on the blog, you must have noticed my great need to rest and to relax, after more than three years of nomadism to travel the roads of the world. After my burnout of the trip , I did not know how to get out of this negative pass, find myself and refocus. Relaxing on a trip is not easy at all, especially when you are constantly on the move, trying to manage both a professional career and a nomadic life. So much so that I had reached an impasse and even though today I still have a long way to go, I was able to see and find a solution during my trip to Northern Ireland.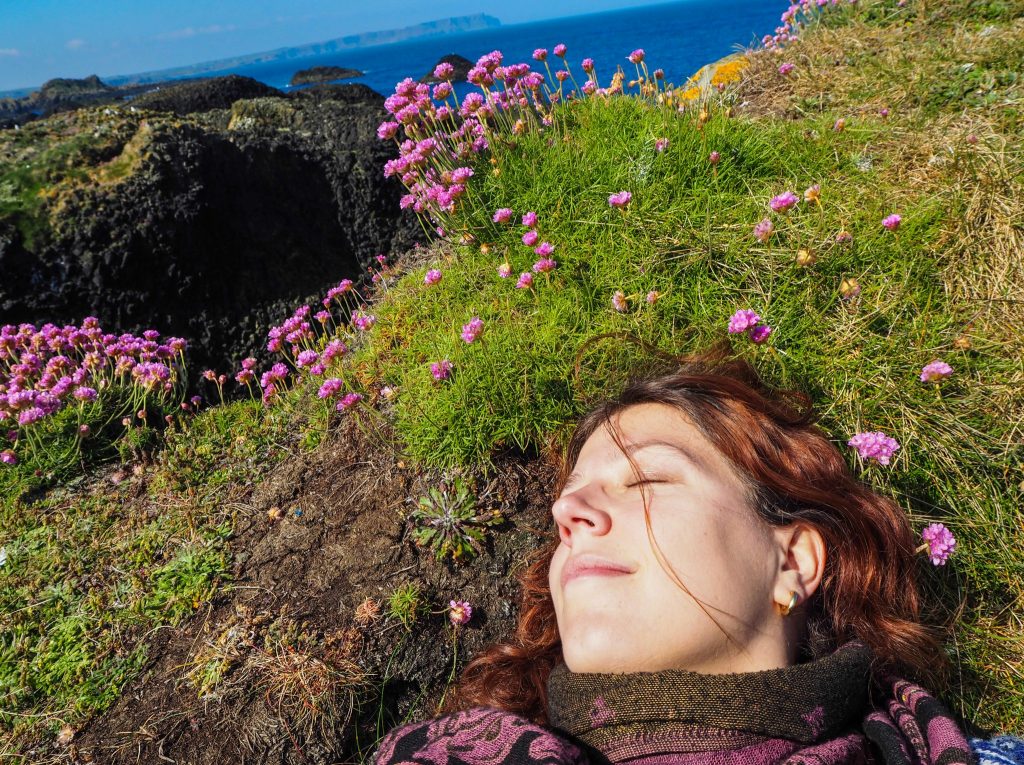 It all started when I came back to France from Japan and started walking a minimum of 10 kilometers a day in my city park for a month. I walked, I thought, I listened to Hello Planet and in doing so, I was better, much better. I found great strength in nature and in walking, both become a kind of engine, a kind of natural antidepressant, a daily need. And then, there was  inspiration from the Travel Bloggers Lounge who invigorated me. And then, when the time came to go to London, I was exhausted, unmotivated and I did not want to go. For the first time in my life, I did not want to go on a trip. I forced myself and once there, I was delighted, but I felt that I was exhausted. Add to that the fraud of my bank card, my worries of health knocking on the door again, the loss of my transport card … this trip to London was punctuated by misfortunes. It was with relief that I left London, cold and rain. I, the great city dweller, the one who had always dreamed of living in Paris, London, New York and Tokyo, needed pure air and nature. But I did not know it yet …
A saving trip to Northern Ireland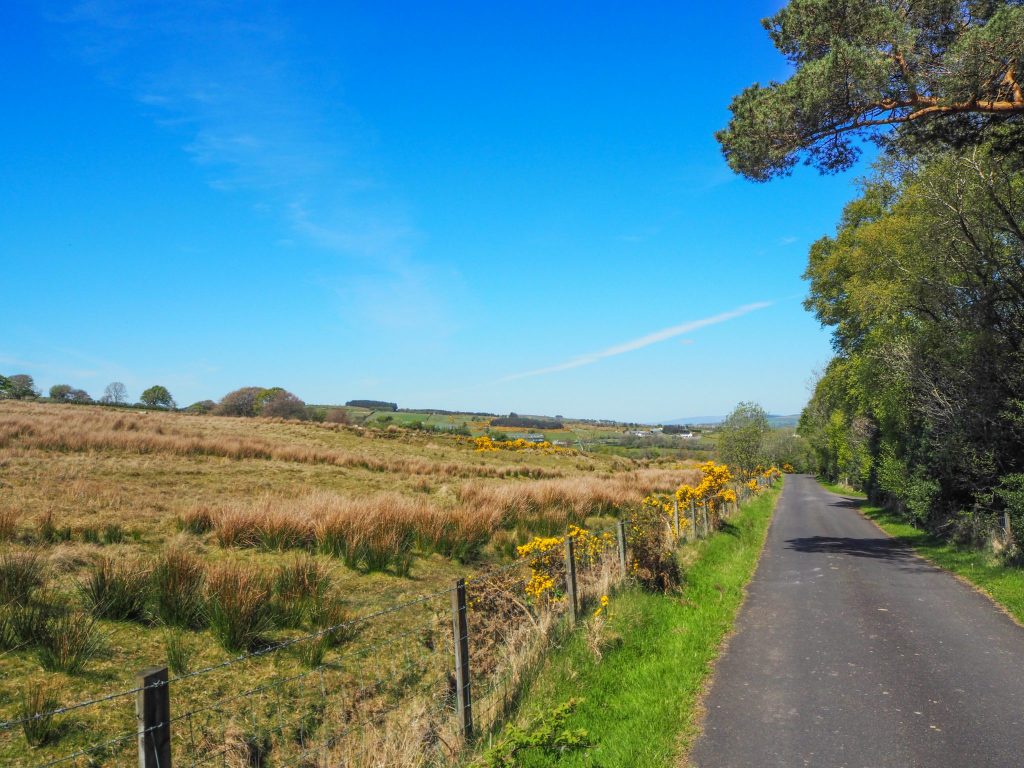 I landed in Belfast safely and took the road directly to the coast, to start my road trip on the mythical Causeway Coastal Route. When I took my first steps outside, along the sea, under a bright sun, facing a nature so generous and fulfilled, it's as if the weight that had held me back for months had gone and that of new wings pushed me. A great inspiration, a smile, tears in my eyes in front of so much beauty and I knew then that Northern Ireland would be the perfect place to relax, to rest and to take a breath of fresh air, the time of one week. The magic of the country, the incredible beauty of its landscapes, the kindness of its people, the warmth of this culture make Northern Ireland a very special place and in a way, I felt like a saving power in everything what surrounded me. I felt the inspiration invade me, I felt the nature heal me and the sun give me a smile. This week was exhausting in the light of my busy schedule, but I left feeling completely refreshed, rejuvenated, happy, motivated and with a huge desire to keep on chewing the world. And I'm not sure any destination could have accomplished this little miracle … Anyway, much of the credit goes to nature and sport.