AS THE MONTHS GO BY: JANUARY 2018 IN ENGLAND
Travel itinerary in January 2018
Back on the old continent for the end of the year, I decided this year to mainly explore the European continent, returning to places I already knew or discovering new ones. Who knows, maybe I'll discover my little piece of paradise one day?
France –  5 days
York, England – 24 days
Whitby –  2 days

My favorite place in January
Yorkshire is a beautiful part of England, but I was stuck by the picturesque Whitby and its ruined abbey. The walks along the coast, the surrounding villages and the nearby national park make it truly a unique place to discover. I hope I can come back for a longer time someday.
Back at home…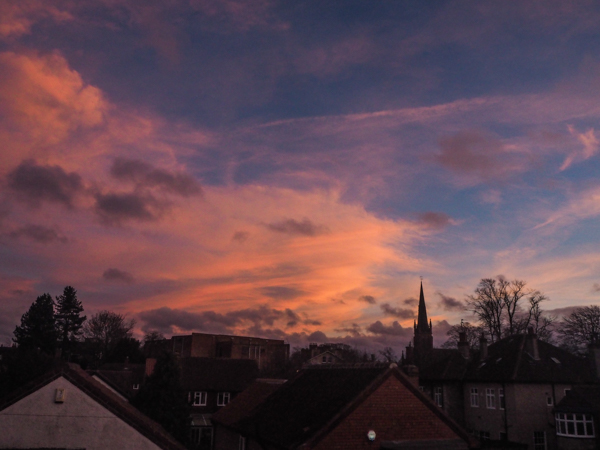 There are places in the world where you feel great, like at home. Sometimes it's because the family lives there, because we left all our friends there, because it's the perfect country for us, because we've lived there for a long time or because of an "I do not know what "inexplicable. I lived in London for three years and I always felt good in the UK. I return at least once a year to London, but since my departure around the world , even if I felt comfortable in the country, I did not feel really in my place, I m 'felt disconnected.
Something changed because I felt at home as soon as I took the train from Gatwick Airport to Victoria Bus Station. The United Kingdom and Argentina , although diametrically opposed, are my two home, two countries where I would always feel comfortable. It was on these good bases that I took a night bus that took me from London to York.