Cycling in the Sperrins in Northern Ireland: like a taste of slow travel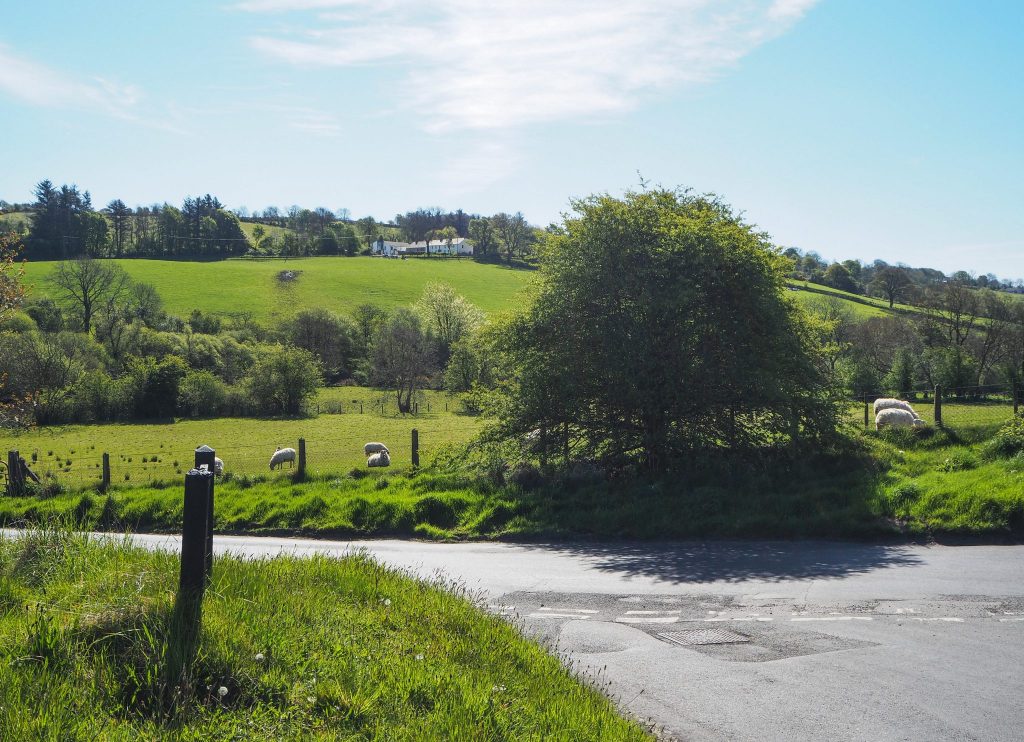 Cycling in Northern Ireland is an excellent way to discover the country and soak up your soul while adopting the slow travel mode par excellence, resting and enjoying active holidays. In Northern Ireland, you will find signs on the roads showing the paths for bicycles. However, these roads are quite old and have not been recently redone and they often go through major national roads, frequented by cars and trucks that run at full speed.
But to get around this and reintroduce cycle tourism safely and quietly in the Sperrin region, Lorcan has created a nature, historical and gourmet discovery trail of Northern Ireland and the Sperrins region by bike with Far and Wild. The Sperrins region is the mountainous region of Northern Ireland, at 638m above sea level, but it's still quite feasible, even by non-sports people, like me. It is an area rich in heritage, culture and history, a region still unknown, which is really worth a visit.
The concept is really very interesting, since the idea is to put cycling tourism in the spotlight, but also to put forward the slow travel , promoting an unknown destination, putting forward a healthy and ecological way of travel and in promoting local addresses, whether through places to sleep, places to eat or local farms and artisans to visit. "Sleeping local, eating healthy and active getaway" to the program. Guided or not, a day of cycling or more, and up to four days, the route is flexible and flexible according to your desires, your timing and your sports abilities. For my part,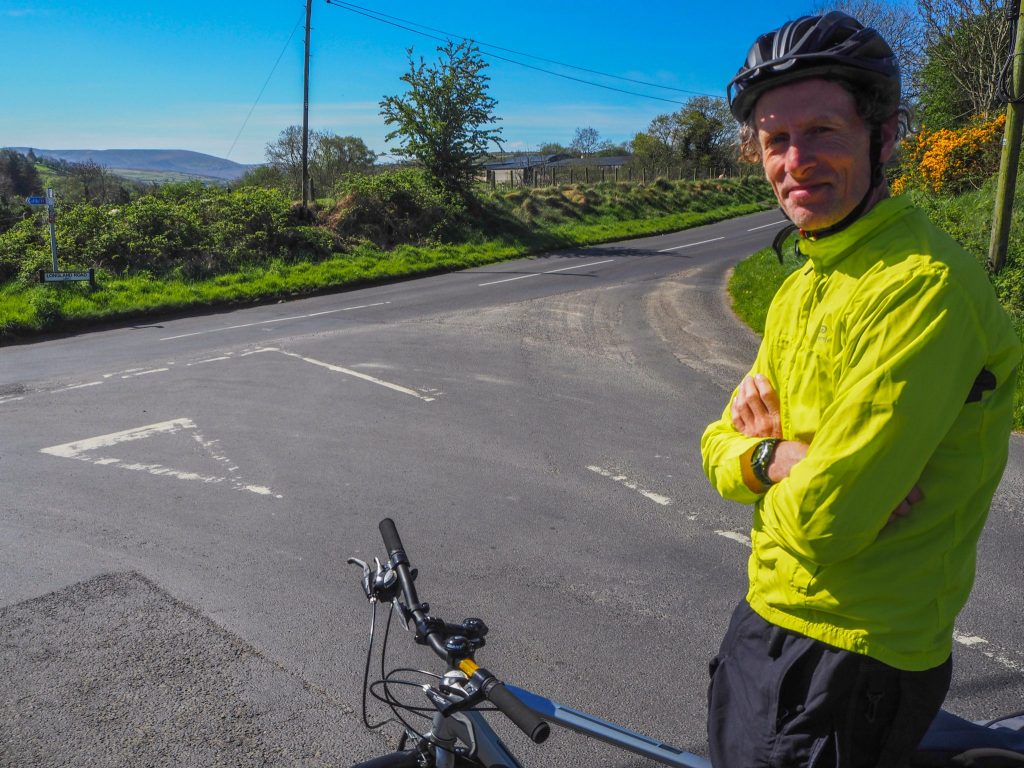 I tested a few hours in the vicinity of Park, to the cheese dairy Dart Mountain Cheese. There were some hills, but I got out and the ride was very nice and soothing in pretty typical Irish landscapes, between farms, sheep and gorse. I talked a lot and "philsophé" with Lorcan, burnout, nature, nomadism, homecoming and it was exciting and inspiring.