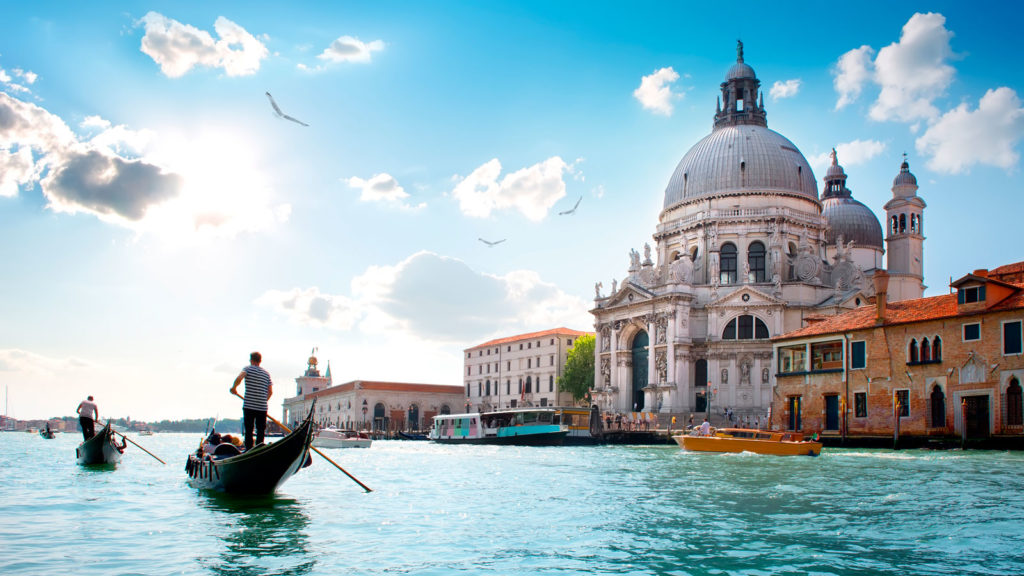 For the many tourists who will set foot in Palermo in 2018, the question will be inevitable: "What is that castle, up there?". And with the question, after some embarrassed stuttering, the world's fool will also be inevitable.
We are talking about the Castle of Utveggio, the splendid structure built in the late '20s by the Knight Michele Utveggio on the spur of Monte Pellegrino, at 344 meters high. So far, the splendor of the castle has not been sufficient to guarantee its salvation. The palace had become a point of reference as a center of high education. Then the Cerisdi, the body that ran it, was suddenly put into liquidation by the Region, and now the structure is again closed and forgotten. The structure, which is now in a state of profound degradation and abandonment, is in serious danger of being plundered. We are in the presence of the umpteenth case of dissipation of our inestimable artistic heritage. To greatly aggravate the issue, however, there is
Wherever you are, it is impossible not to see the Utveggio Castle. Just raise your eyes and gaze, attracted by the enormous bulk of Mount Pellegrino, inevitably ends up running into that big pink body, silhouetted against the blue sky. This will also happen to the thousands of tourists who will arrive in Palermo in 2018. And everyone, without exception, will ask what that castle is and, perhaps, if it can be visited. At that point, what will the Palermo respond to to avoid a painful fool?
In recent days I took part in the mission that the Culture Committee of the Chamber has carried out in Palermo. All the institutions we met, but also the citizens, they repeated to us in unison: do something for the Castle Utveggio. With some colleagues, we have submitted a question to the Government to assess if there are not the conditions to intervene: both to recover the structure and to address the problem of the future of the workers of the training center in liquidation. Even the Sicily Region, however, has the tools to intervene. The new governor could, for example, take immediate action and promote an institutional table that involves all stakeholders. This is a way to get quick solutions.
Of course, something must be done. We can not remain in a situation where, when foreign tourists raise their eyes to the sky, we will have to lower our eyes to the ground.