Discovering the alternative Berlin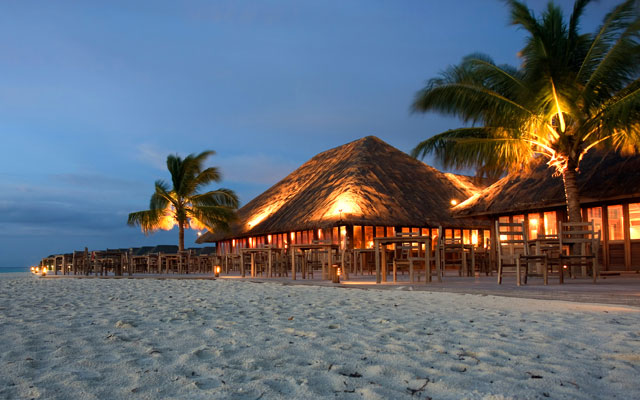 You say Berlin and the thought flies towards the Brandenburg Gate, touches the Victory Column, immortalized in the Sky over Berlin by Wim Wenders and lands among the remains of the Wall. But a city can not be just its postcard, however evocative. And if there is a place that fascinates us also for its "b-side", that is precisely Berlin: the Berlin to which Christopher Isherwood stuck to the definition of "extraordinarily vicious city, even if civil and respectable".
Talking about alternative Berlin (or underground if you prefer) in reality today is a bit 'nonsense: who loves it does so because it manages to mix all lifestyles without raising walls between people. Just a ride on the subway to understand it. But if you've never been to Berlin or you know it very little, there are so many things to do to catch its originality …
1. Symbolic hugs . A trip to the other Berlin must start with art: the Man Molecule by Jonathan Borofsky from 1999 is the symbol of the city that looks to the future, as well as the Column of Victory (or Elsa d'Oro) was that of the imperial . A sculpture 30 meters high representing the embrace of three men (shaped) and metaphorically the union of the 3 Berlin neighborhoods once divided by the Wall: Kreuzberg, Alt-Treptow and Friedrichshain. It is in beautiful view of the Spree River, just a few meters from the Treptower Park station.
2. Turkish things . As the population of Berlin grows and new neighborhoods take shape, historical ones like Kreuzberg experience the strange phase of gentrification, with rising house prices, the adjective "bio" a bit everywhere and the new bourgeoisie that mixes with ( ex) alternative. But even if Berlin-based experts will tell you that Kreutzberg has become "mainstream", the district that once was the center of Turkish immigration is worth a visit, if only for its ethnic restaurants, vintage bookstores and vitality you breathe between the Bergmannstrasse and the Oranienstrasse. And last but not least, Wednesday and Friday along the Landwehrkanal there is also a nice market (Turkish, of course).
3. Gaia (co) science . Not far from Kreutzberg, in the southwest area of ​​Berlin is Schöneberg, which among other things is the gay district: you recognize it by the explosion of rainbow flags starting from the Nollendorfplatz underground station. Cafè, hotel, the places where Christopher Isherwood wrote his "Farewell to Berlin" and even elegant boutiques for lovers of imaginative sex (and fetish), its streets are a continuous discovery. A place among all? The Prinz Eisen Hertz bookshop , which since 1979 has been mixing art, culture and civil rights.