Bologna invites you to see, touch, learn … and eat in the biggest food citadel in the world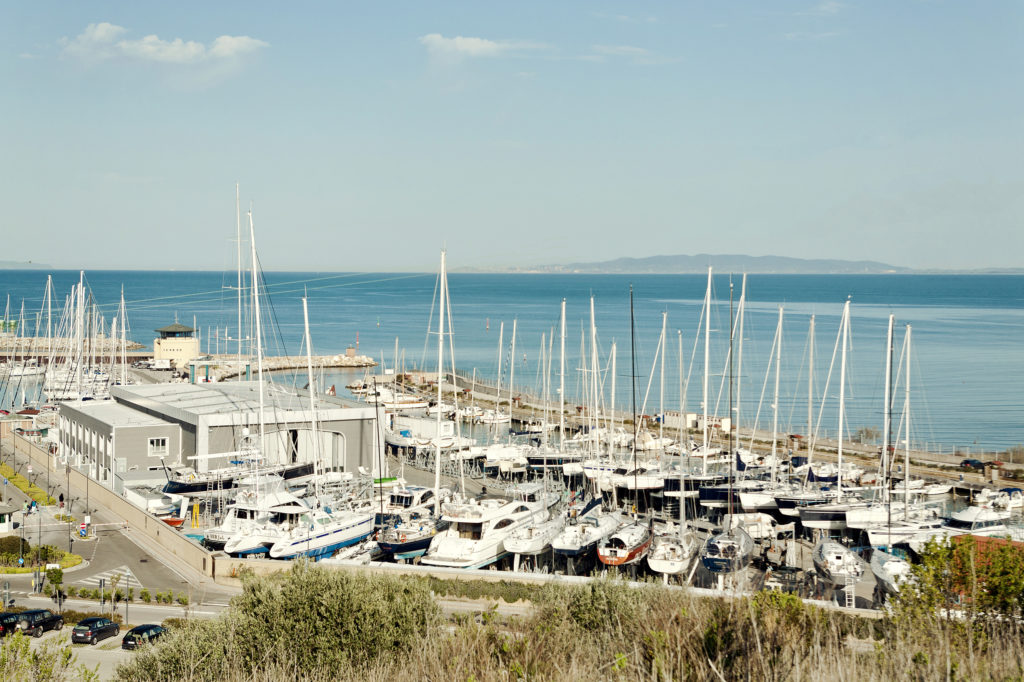 The peasant world (and not only) is celebrating. Fico , acronym for the first and only "Italian peasant factory" has come to life in the suburbs of Bologna : 10 hectares filled with all knowledge and flavor linked to food. It is the Italian Disneyland of food, the largest agri-food park in the world, on which 120 million euros have been invested, of which one half cash and the other in public lands: institutional money (pension funds and coop) and Eataly brand , to tell the operation in a few words.
The theme park is in fact also called Eataly World and stems from a project by Oscar Farinetti (and sons), who has just announced the intention to enter the stock market and has just planted his flag in Los Angeles (twelfth store across the border of the his chain and thirty-eighth opening in ten years from the first in Turin).
Fico Eataly World – created within four years of the idea born to revive the underutilized area of ​​the Bologna agro-food center, beating over time Lyon, which will open its Cité Internationale de la Gastronomie in 2019 , a similar company worth 240 million euros in former charity hospital of the Hôtel-Dieu with the ambition of making the city of Bocuse the world capital of gastronomy. An international record, therefore, all tricolor.
Also for the objectives: welcome 4 million visitors in the first year of life up to 6 million in the third (including two foreigners and 2 non-Bolognese Italians). From 11 to 16 thousand admissions (free) daily, from 10 to midnight, assuming an average charge of 20-22 euros per head in three hours of minimum stay between stables, vegetable gardens, arenas and canteens.
The fertile soil of Fico is the first entirely organic in Europe: with 646 thousand hectares of agricultural area with integrated production. Extraordinary stage to make a show useful to all: this is how, in parallel with the park, the Fico Foundation, chaired by the agroeconomist Andrea Segré, with four universities and some social security funds (doctors, land surveyors, veterinarians), to promote the food education and the knowledge of food, conscious consumption and sustainable production.